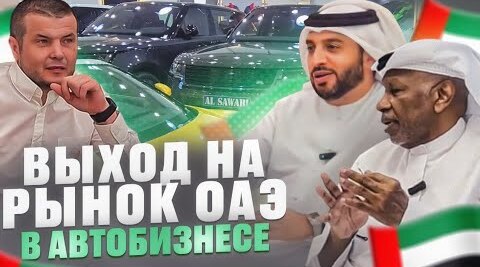 The AL SAWABI group of companies has more than 12 years of experience in international partnerships in several areas of activity. One of the priority and promising areas is the sale of cars from Dubai, their subsequent transportation to Russia and the CIS countries, as well as customs clearance. The company is actively developing partnerships. For those who build a business with our company, we offer a ready-made marketplace with a constantly updated database of cars offered for sale by leading car dealers in the UAE without a commission. Our partners get a unique opportunity to open their auto business online with minimal investment. Logistics, turnkey execution of all documents, accounting - all this is provided by the Al Sawabi team. The company also assists citizens of Russia and the CIS in opening companies in the United Arab Emirates, provides consulting services and organizes investment activities in the UAE real estate sector.
AL SAWABI undertakes the training of partners, the organization of business relations in the Emirates and support at all stages of joint work. Training is conducted at the company's head office in Dubai and remotely in any region of Russia and the CIS countries.
Detailed information about the terms of business partnership with the company can be obtained by filling out an application or from an online consultant.

Leave an application for partnership